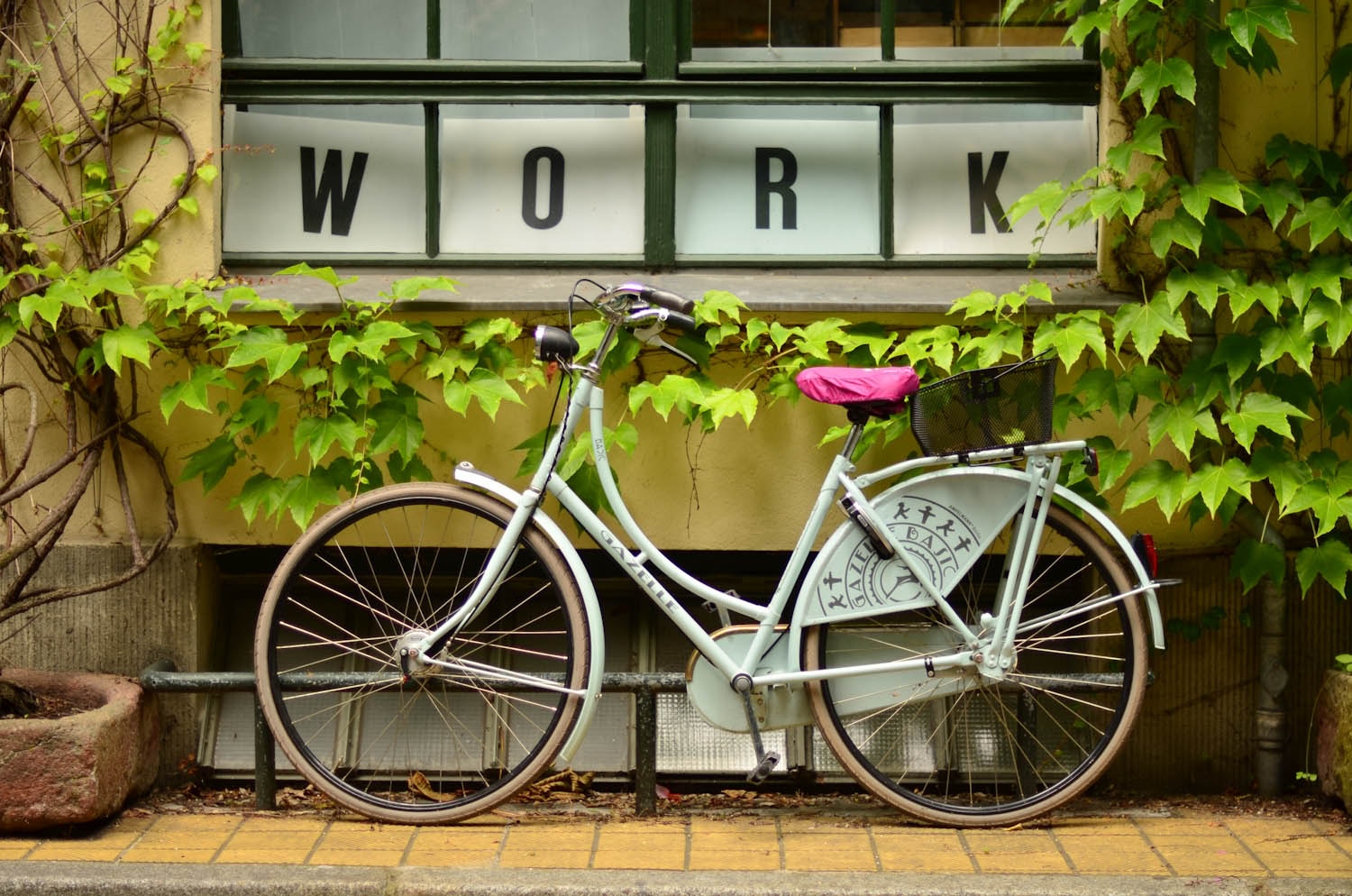 FB
Facebook
This is a "must have" as part of your online identity. Do you want to know why and how to utilize this space well? Follow me HERE.
IG
Instagram
This is the space to build engagement and tell your "story". Powerful visuals paired with great copy - build your brand here. Get started on IG, today!
squarespace
Website Design, SEO, Blog & More
A well designed and optimized website is crucial to a successful online strategy. Your website is a space to expand your brand reach and provide even more benefits to your current and potential clients and followers. Contact me HERE to discuss more.
Other
Pinterest, Houzz, LinkedIn...
Social media is always evolving. Depending on your target audience, some platforms will be a better fit than others. Lets talk more about which ones HERE!