Where Visions & Verbs converge
Harrison & Co. Creative
Does the Social presence of your business represent your brand and your vision as well as you'd like it to? Do you want to strengthen brand loyalty and client relationships?
Building connections and social engagement takes time and focused energy. At Harrison & Co, Creative, we are inspired by the passion our clients have for their business. We use that inspiration to develop & design online strategies to connect our clients with their followers, clients and beyond.
If you're looking to improve the communication you have with your current AND future customers or clients, and want it to reflect your brand in the most relevant light - Harrison & Co. Creative might be a great fit!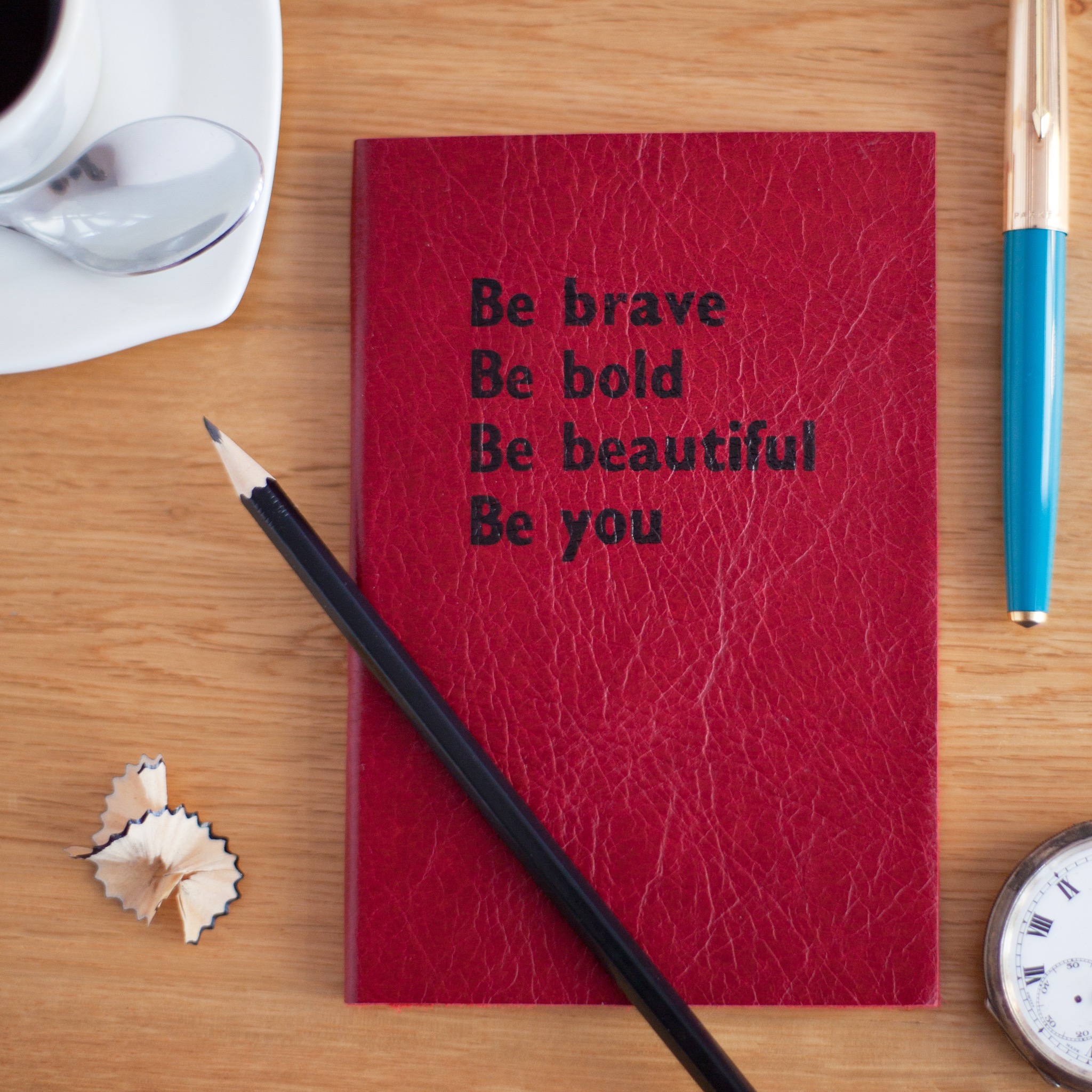 The Foundation...
Good Images + Great Copy
Meaningful and engaging social content is rooted in great copy & strong imagery. It's true - a picture may be worth 1,000 words - it is also true - that really great words are worth countless images...in the mind of a reader.
Birds eye view of the Bay
Wonder - in the eyes of a 3 yr old
MAKE like a Tree - And - Pose
Lantern Love #historiccharleston
Brand Strength through...
Strategy.
Creative Content + Consistent Communication = a formula to strengthen your brand, business and vision.
I can help you craft creative content, images & copy, that "tell your brand's story" - that connects you to your audience & strengthens your rapport. Click HERE to find out more about what social and online spaces might be a good fit for you.